Welcome to Volleyball Horsham!
26th Annual Horsham Tournament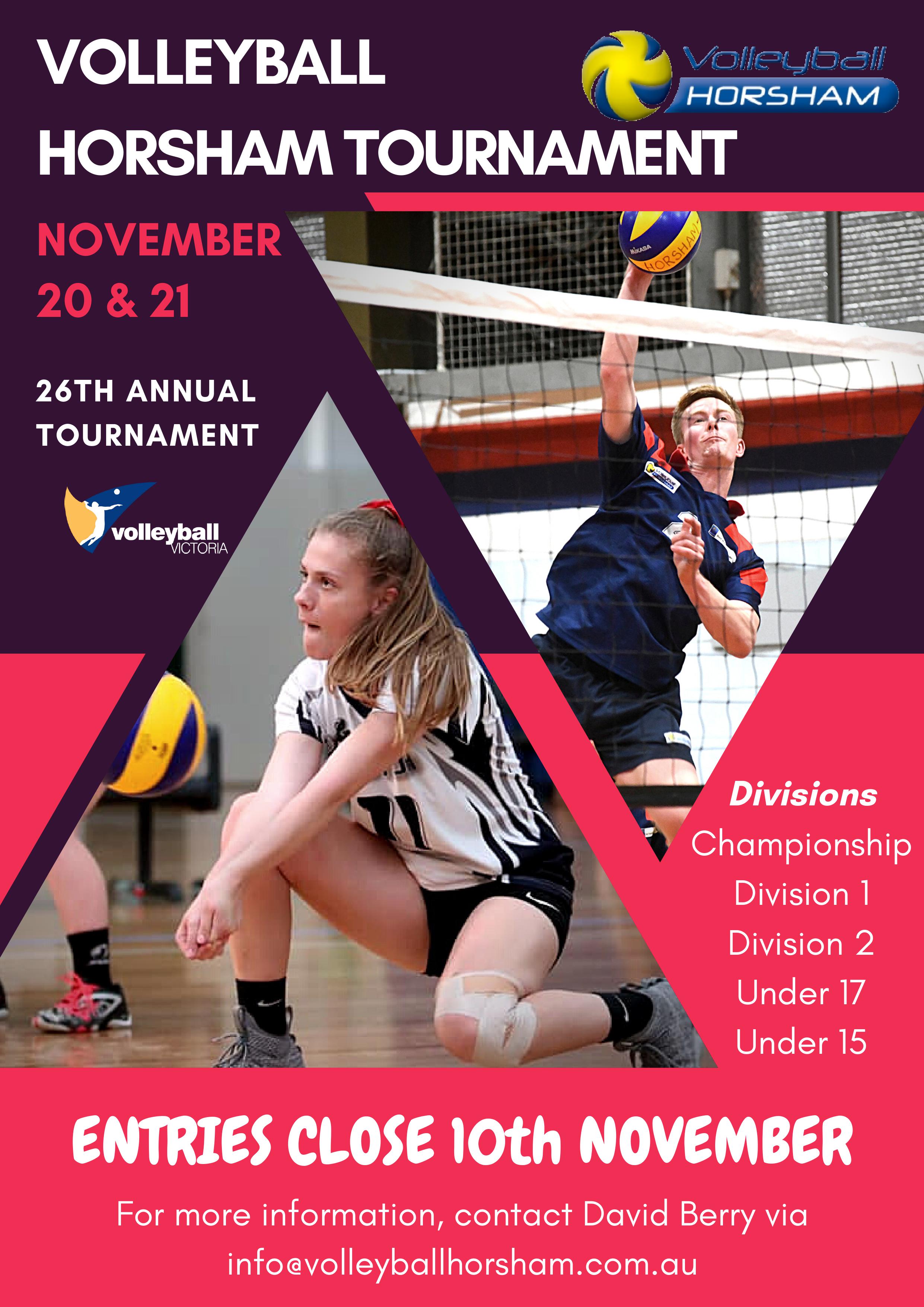 2021 Winter Season
Please be aware of the following COVID Safe protocols Volleyball Horsham and all participants/spectators are obliged to follow:
a) 1 person per 4 square metres (max 100 people)
b) 1.5m distancing rules (when not on court playing)
c) Must maintain a record of attendance – QR code signage on the front door.
d) Equipment to be cleaned after each use. Sanitizer will be available on entry and on each score table.
e) Masks to be worn into the stadium. Participants can remove their mask when they get changed to play.
We also ask to help with attendance records that you strongly encourage your players to register with Volleyball Victoria before they play.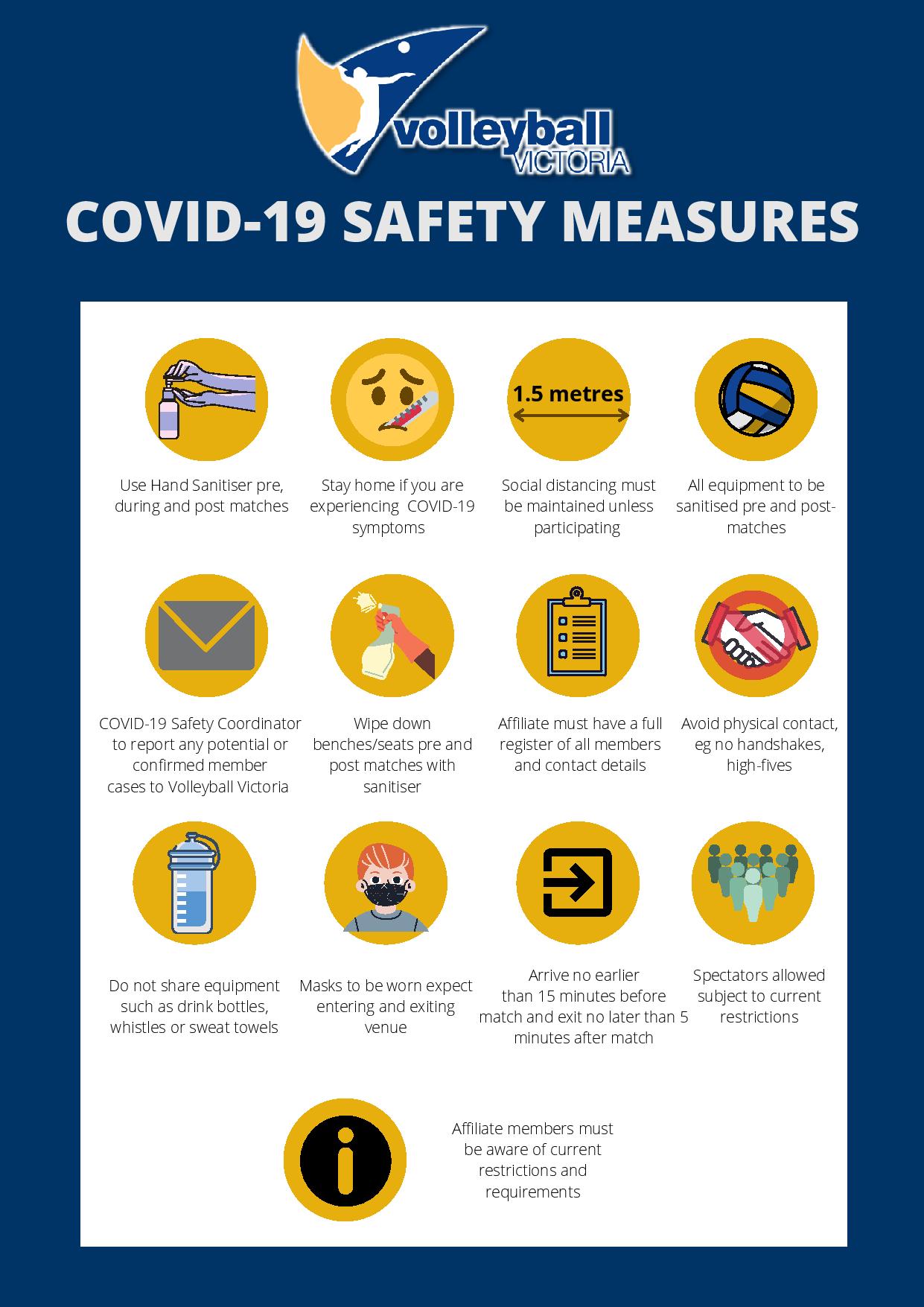 2021 Registration and Membership
2021 Volleyball Victoria registration and Volleyball Horsham membership is now open.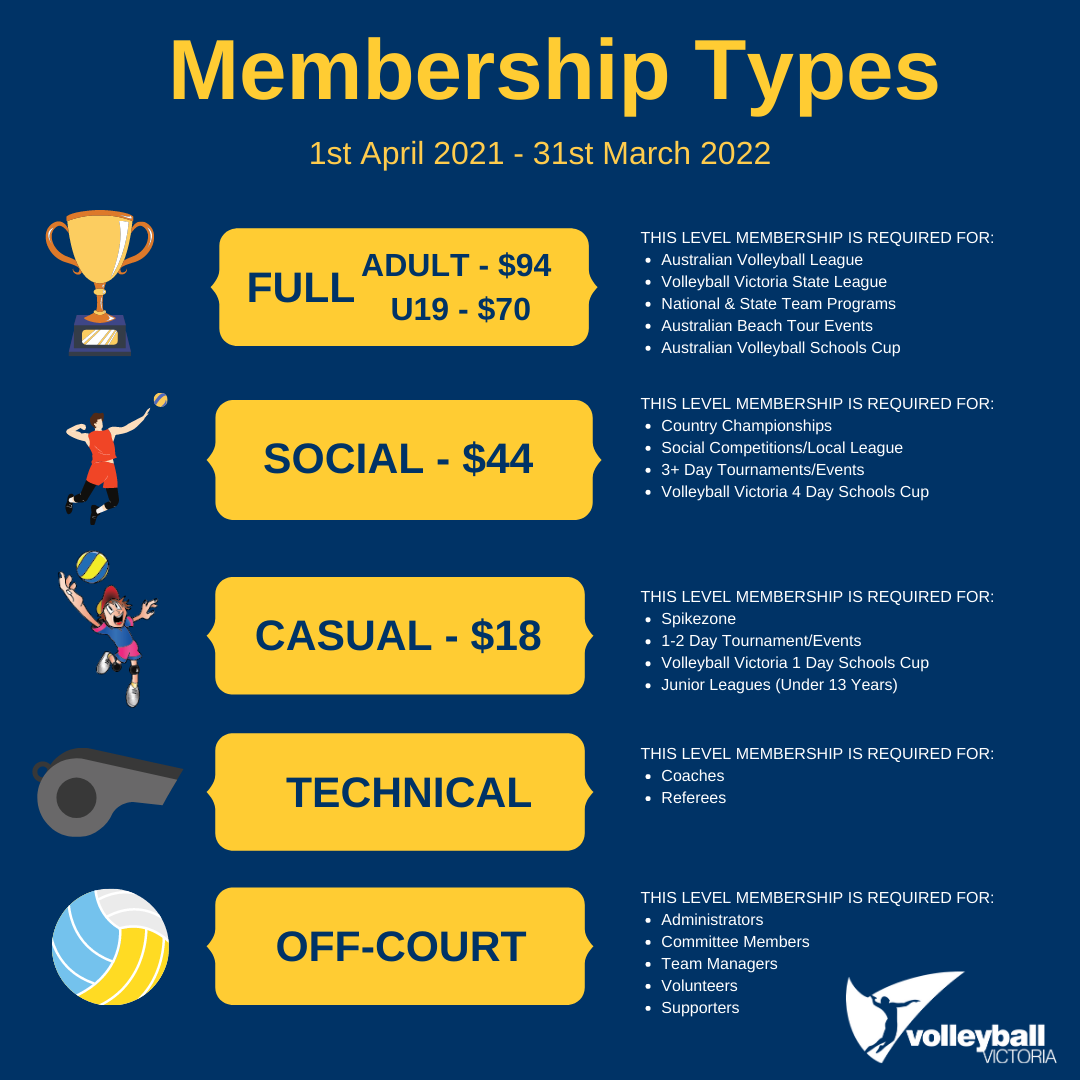 51st Victorian Country Volleyball Championships CC'21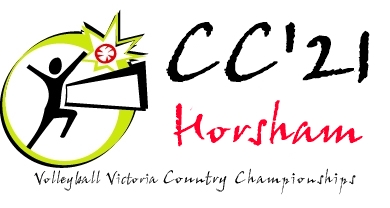 Volleyball Horsham will be hosting the 51st Victorian Country Volleyball Championships CC'21, on the weekend of June 11, 12 and 13, 2022. Volleyball Horsham has a proven track record of successfully hosting this prestigious event, which is the pinnacle event for country volleyball. The Association is working hard behind the scenes to ensure all participants have an enjoyable experience in Horsham at the event. The championships will be hard fought across men's and women's divisions 1,2 and 3 and we also encourage Masters teams to be involved. After missing out last year, Volleyball Horsham encourages all country associations to support the event across all divisions. As the reigning Men's division one champions, we are excited to be defending that gold on home turf. Volleyball Horsham has an exciting group of girls, keen to emulate the men, as well as some division two teams keen to get a taste of country championship success. For details on how you can be involved in this prestigious event either as a player or volunteer, contact David on 0487824599. Your involvement will be eagerly anticipated and welcomed.